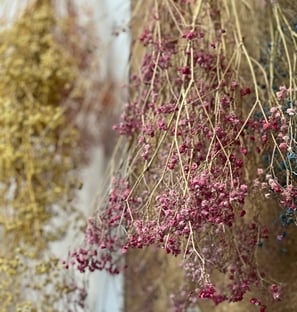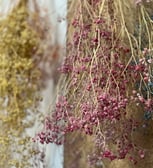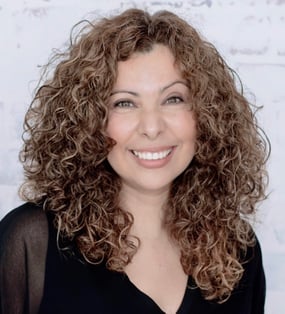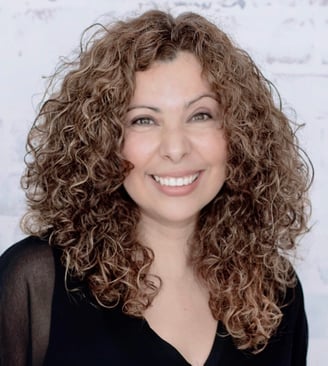 Hello! I'm Sandra Luz, the flower stylist behind SandraLuz.nl
I am passionate about cutting-edge floral design and innovative craftsmanship. My goal is to create joyful moments through floral workshops and styling events, crafting experiences that will be cherished as memories, bringing an expression of happiness to every celebration.
We prioritize environmental consciousness. That's why I strive to use natural and sustainable materials and techniques as much as possible. When it comes to our flower arrangements and workshops, I carefully select only the finest stems.
SandraLuz.nl is located in Plan-B, Eindhoven, where we are part of a vibrant community of small entrepreneurs.
Welcome to our atelier!