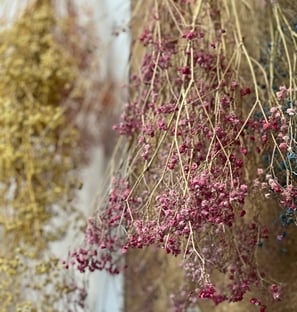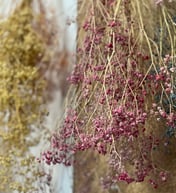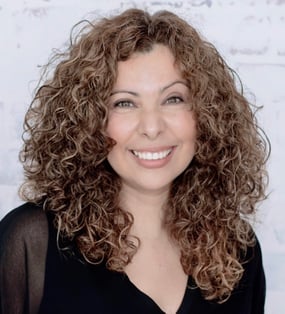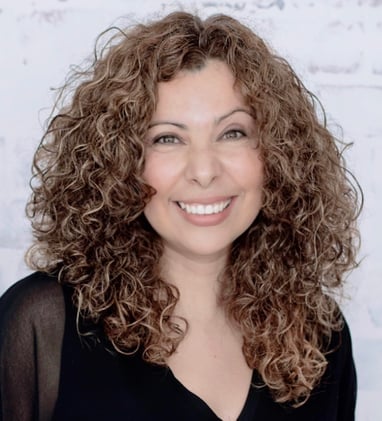 Hola! I am Sandra Luz, the flower stylist behind SandraLuz.nl.
The love for nature and flowers has always been around me, fascinated by their diversity and timeless beauty.
SandraLuz.nl started out of a passion for cutting edge floral design and innovative craftsmanship, Our aim is to create joyful moments with our floral workshops, moments that will become memories.
We care about our environment. That's why we work as much as possible with natural and sustainable materials. We buy our materials as much as possible from our local retailers and creative entrepreneurs, encouraging local support. For our flower arrangements and workshops, we carefully select only the very best stems.
Our atelier is located at Plan-B in Eindhoven, we are part of a thriving community of small entrepreneurs. Welcome to our atelier!