Hurksestraat 19 studio 0.09, 5652 AH Eindhoven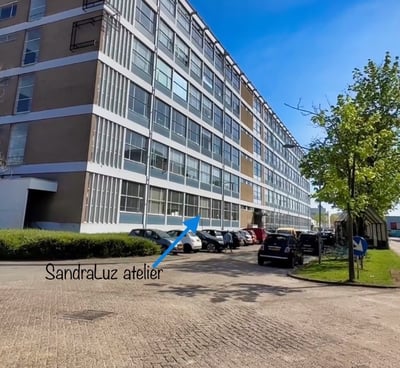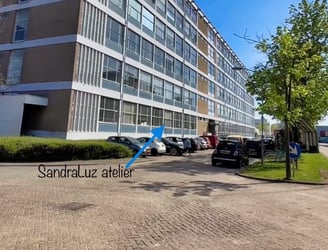 My atelier is located in Plan-B, at Hurksestraat 19 in Eindhoven. You can find us on the ground floor, Studio 00.9. The building is easily accessible and offers free parking. PLAN-B is also conveniently reachable by public transport.
Please note that our studio can only be visited by appointment, so make sure to book your visit in advance.